Big Guy Vehicle transportation services provide a safe and secure way to transport your vehicle, whether it's across town or across the country. Professional drivers are experienced in handling all types of vehicles, and they use the latest equipment to ensure your vehicle is transported safely and securely.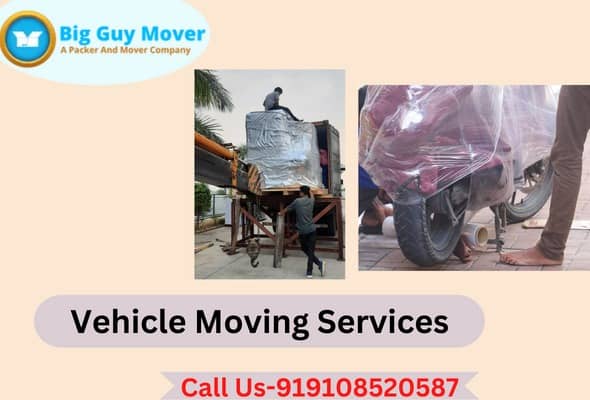 Best Vehicle Relocation Services in bangalore
Big Guy Vehicle transportation services also provide insurance coverage for your vehicle, so you can rest assured that your vehicle is in good hands. Whether you're moving a car, truck, or other vehicle, vehicle transportation services can help you get it to its destination quickly and safely.
Vehicle relocation services are becoming increasingly popular as more people move to different cities and states. These services provide a convenient and cost-effective way to transport a vehicle from one location to another. Whether you're moving across the country or just across town, vehicle relocation services can help make the process easier.
When selecting a vehicle relocation service, it's important to consider the type of vehicle you're transporting, the distance it needs to travel, and the timeframe in which you need it delivered. Different services offer different levels of service, so it's important to do your research and find the one that best meets your needs.
Most vehicle relocation services offer door-to-door service, meaning they will pick up your vehicle from your current location and deliver it to your new destination. This is the most convenient option, as you don't have to worry about driving the vehicle yourself or arranging for someone else to do it.
The cost of vehicle relocation services will vary depending on the distance the vehicle needs to travel, the size of the vehicle, and the type of service you select.