Moving an office can be a daunting task, especially if you're trying to do it yourself. It's important to have a plan in place to ensure that the move goes smoothly and that all of your equipment and documents are safely transported. That's why it's often best to hire a professional office moving service.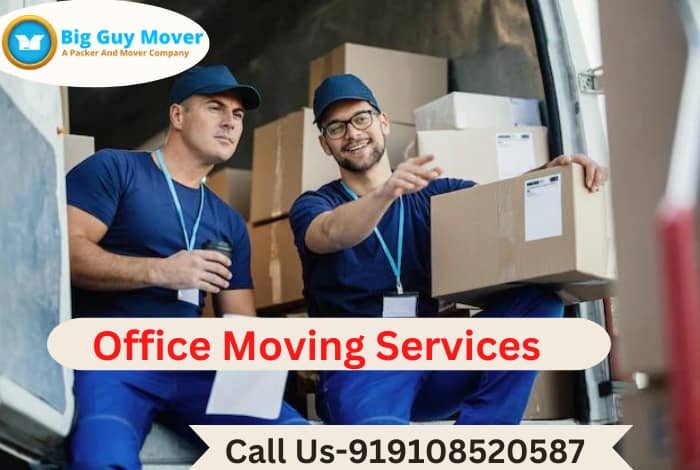 Best office moving services in bangalore
Big Guy Office moving services specialize in safely and efficiently relocating offices of all sizes. They have the experience and expertise to ensure that your move is completed quickly and without any damage to your equipment or documents. They can also provide packing and unpacking services, as well as storage solutions if needed.
When selecting an office moving service, it's important to do your research. Make sure that the company you choose is licensed and insured, and that they have experience in moving offices of your size. Ask for references and read reviews to get an idea of the quality of their services.
Once you've chosen a service, they will work with you to create a plan for the move. This will include a timeline for packing, transporting, and unpacking your equipment and documents.
Big Guy Office relocation services make the process of moving your office to a new location easier and more efficient. Big Guy Office Moving services provide a comprehensive package of services that can help you move your office quickly and efficiently. Our services include packing and unpacking of all office items, loading and unloading of furniture and equipment, and transportation of all items to the new location. We also provide assistance with setting up the new office, including arranging furniture, setting up computers and other equipment, and connecting utilities.
Big Guy Office moving services can also provide assistance with the paperwork and legal aspects of the move, such as filing for permits and licenses.